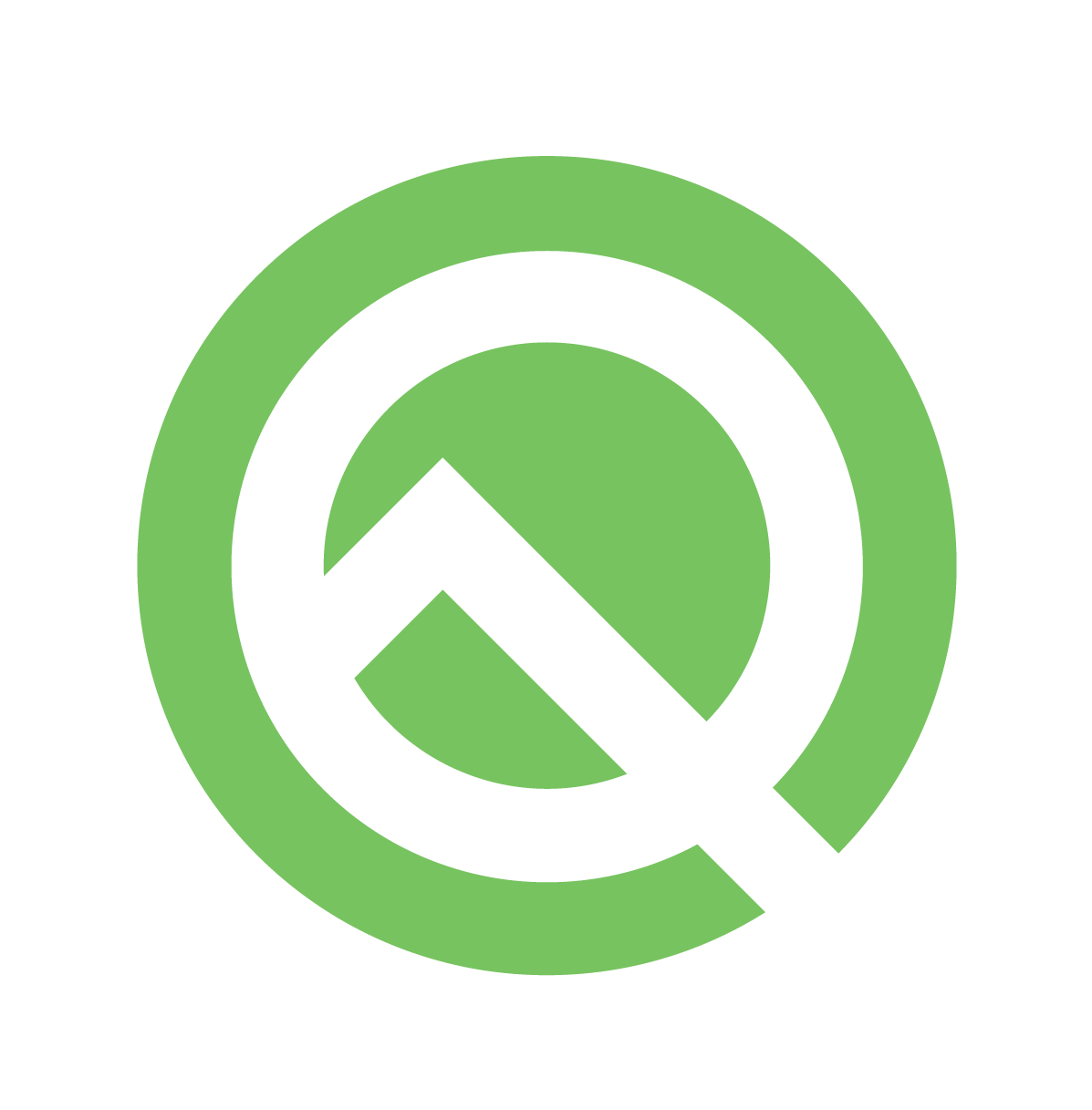 Google just announced the Android Q beta with support for a wider range of phones than before. With it comes a lot of quality of life improvements that many have longed for and that I'm quite excited for. Of course, you can go to the Official Android Developers Blog post to read everything in depth, but here are some personal highlights of mine.
Increased security: Without permission, apps cannot use the mic or camera in the background, access sensitive resources and data, a lockdown mode (which sounds super interesting), a more robust location sharing process, etc.
Less App Interruptions: "We've also seen that users (and developers!) get upset when an app unexpectedly jumps into the foreground and takes over focus. To reduce these interruptions, Android Q will prevent apps from launching an Activity while in the background. If your app is in the background and needs to get the user's attention quickly -- such as for incoming calls or alarms -- you can use a high-priority notification and provide a full-screen intent."
More Support for Foldables: We saw this coming. Don't act surprised.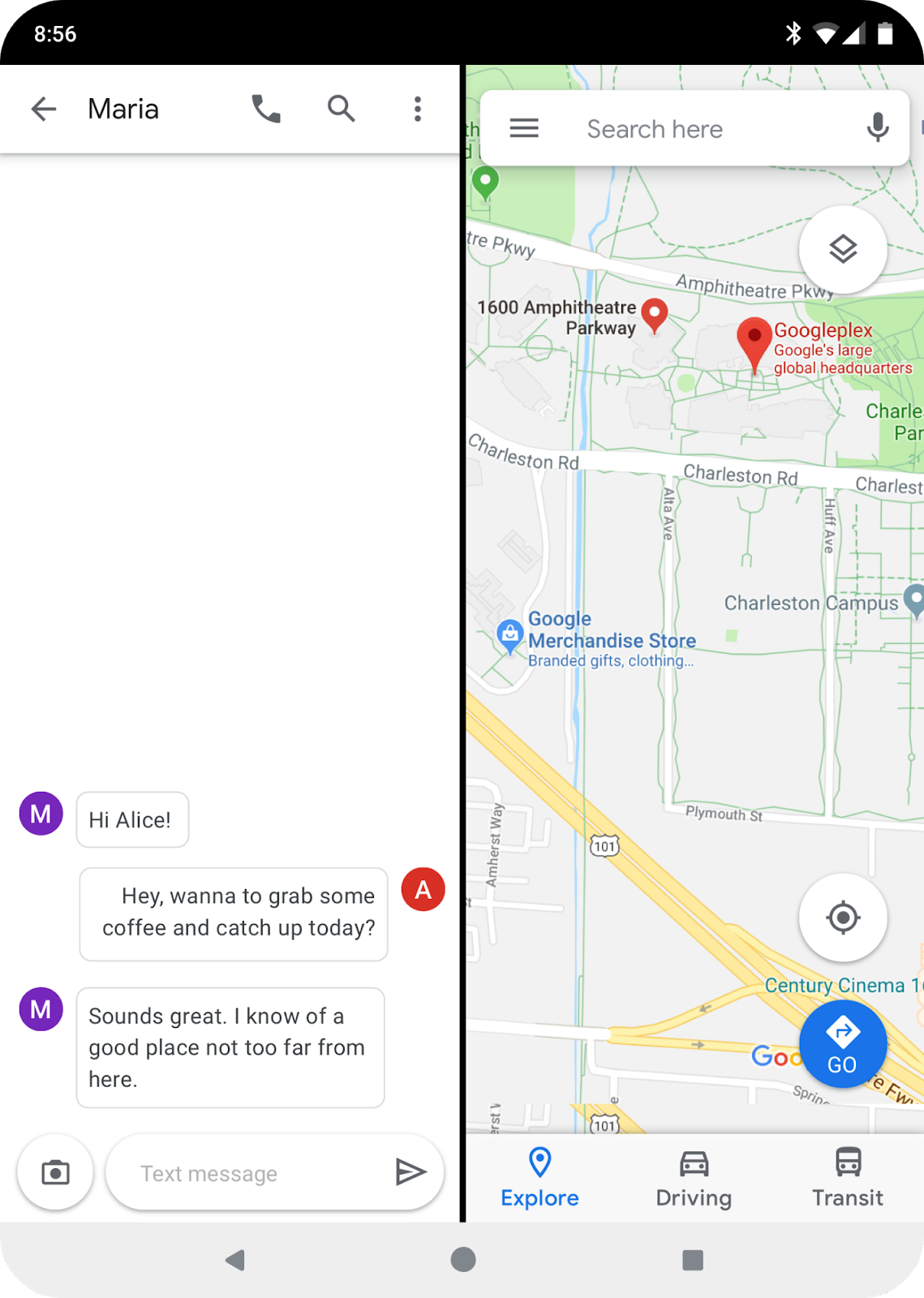 Faster Sharing Options: This was frustratingly slow and it appears that Google has directly sought to address this.
Settings Panels: This sounds like an incredible way to make things easier and more intuitive for people to use their phone and the apps on it. "A settings panel is a floating UI that you invoke from your app to show system settings that users might need, such as internet connectivity, NFC, and audio volume. For example, a browser could display a panel with connectivity settings like Airplane Mode, Wi-Fi (including nearby networks), and Mobile Data. There's no need to leave the app; users can manage settings as needed from the panel."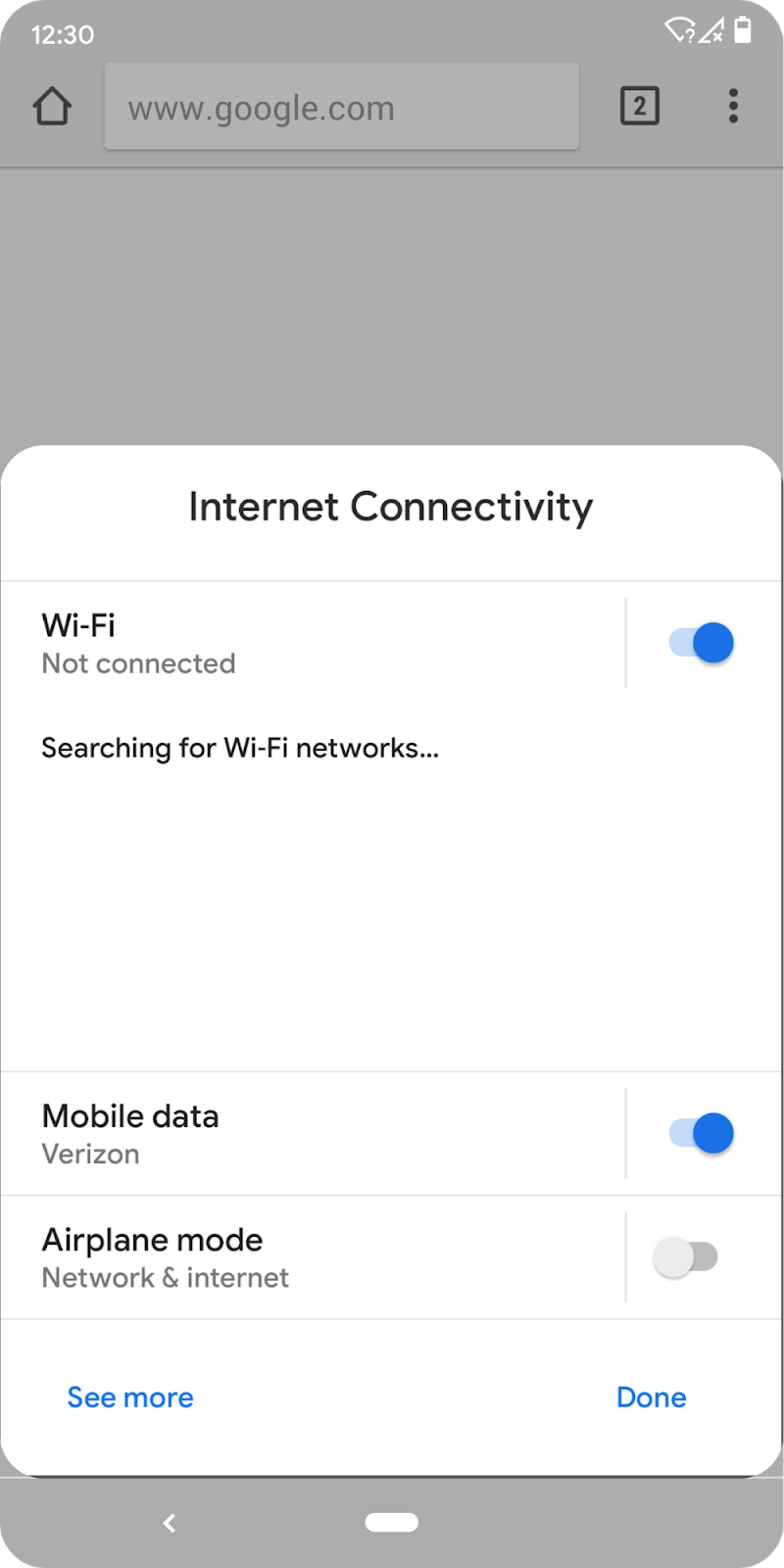 Dynamic Depth Format for Photos: This allows an app to request information about a photo's depth data allowing for more of that "bokeh" portrait mode look in apps outside of Google apps as well as support for 3D mapping for Augmented Reality.

Improved Audio and Video Support: Support for formats that allow for high-quality streaming of content while using less data, support for more HDR content, greater MIDI support for musical applications, and Vulcan support which will help with high-performance 3D graphics.
Increased performance using ART: which will help apps start faster without requiring as much memory, which is helpful when your flagship device only has 4GB #PixelProblems.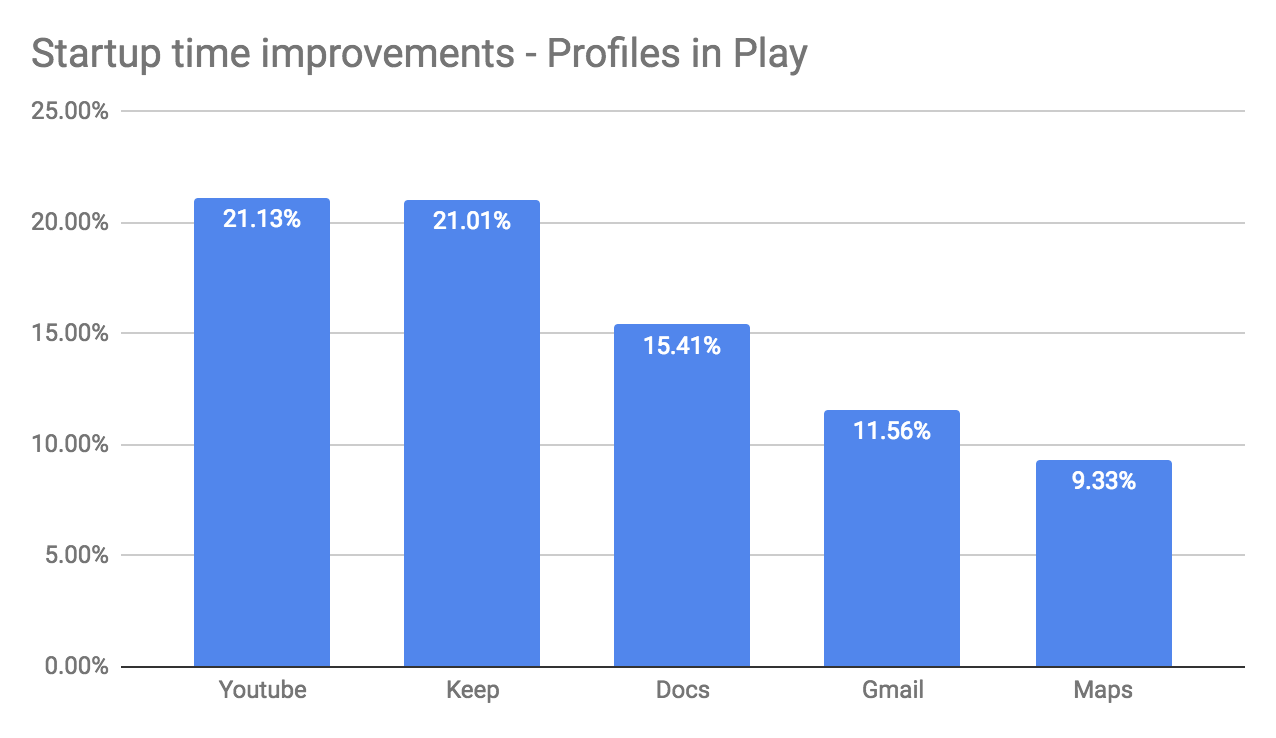 Expanded Biometric Security Options: This will allow us to have options for authentication similar to that of Apple's FaceID. Praise be, let it be! Yes, and Amen. 🙏
If you'd like to sign up for the beta and receive the update over the air you can do so by signing up on the Android Beta page. You can see if your device is eligible there as well.
If you're the super nerdy type, and there's nothing wrong with that, you can side load it by downloading the system files as well. My suggestion? Why make life harder for yourself, just install through the OTA.
As always, I'd love to have you join in on the excitement with the This is Tech Today Community. Come join us over in Discord where we can all be nerds and friends together!